Who Is Our Target Population?
Individuals Between the Ages of 5 to 95 With
Clinically significant behavioral or psychological syndrome
Present distress or disability
Increased risk of suffering death or pain
Important loss of freedom



Dependable Counselors at Your Service
Are you looking for
professional counseling services
in the Greensboro or Hinesville, GA area? If you answered "yes," S.E.R.V.E., LLC can help. For your convenience, we have two facilities in Georgia—Greensboro and Hinesville. Depending on your proximity, visit us today, and we'll take it from there.
You'll feel at home in our comfortable environment when you visit us!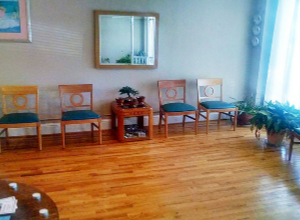 Tele-Psychiatric Services
(Court-ordered) Mental Health Forensic Evaluation $1,250 | Follow-up Appointments $75