Trusted Professional Counseling Office
With Dedicated and Experienced Professional Counselors
Founded in 2011, S.E.R.V.E., LLC in Hinesville, GA is a licensed, registered, certified, and locally owned professional counseling office that provides services that can help people suffering from behavioral or psychological problems. We have dedicated professional counselors who take the time to listen to our clients. This way, we can better assess their situation and provide them with valuable insights to help them overcome their problems.
Our mission is to provide behavioral health counseling services to those suffering from behavioral or psychological problems in a comfortable, family-oriented environment.
Our vision is to promote healthy psychological, social, emotional, and spiritual individuals, families, and communities. We are therapists dedicated to listening.

We value people through Supporting, Encouraging, and Responding Victoriously and Equally.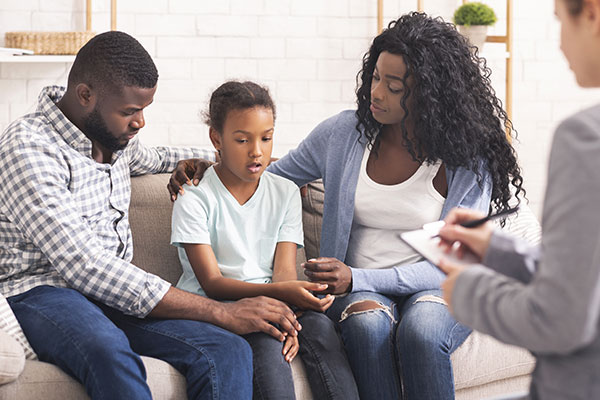 Inquire About Our Counseling Services
If you're going through something and you need someone to talk to, you've come to the right place. S.E.R.V.E., LLC is here to listen to you and help you better understand your situation and what you can do to overcome it. Should you wish to learn more about our professional counseling office, please do not hesitate to reach out to us. You may contact us by phone, fax, or email. We look forward to hearing from you soon!