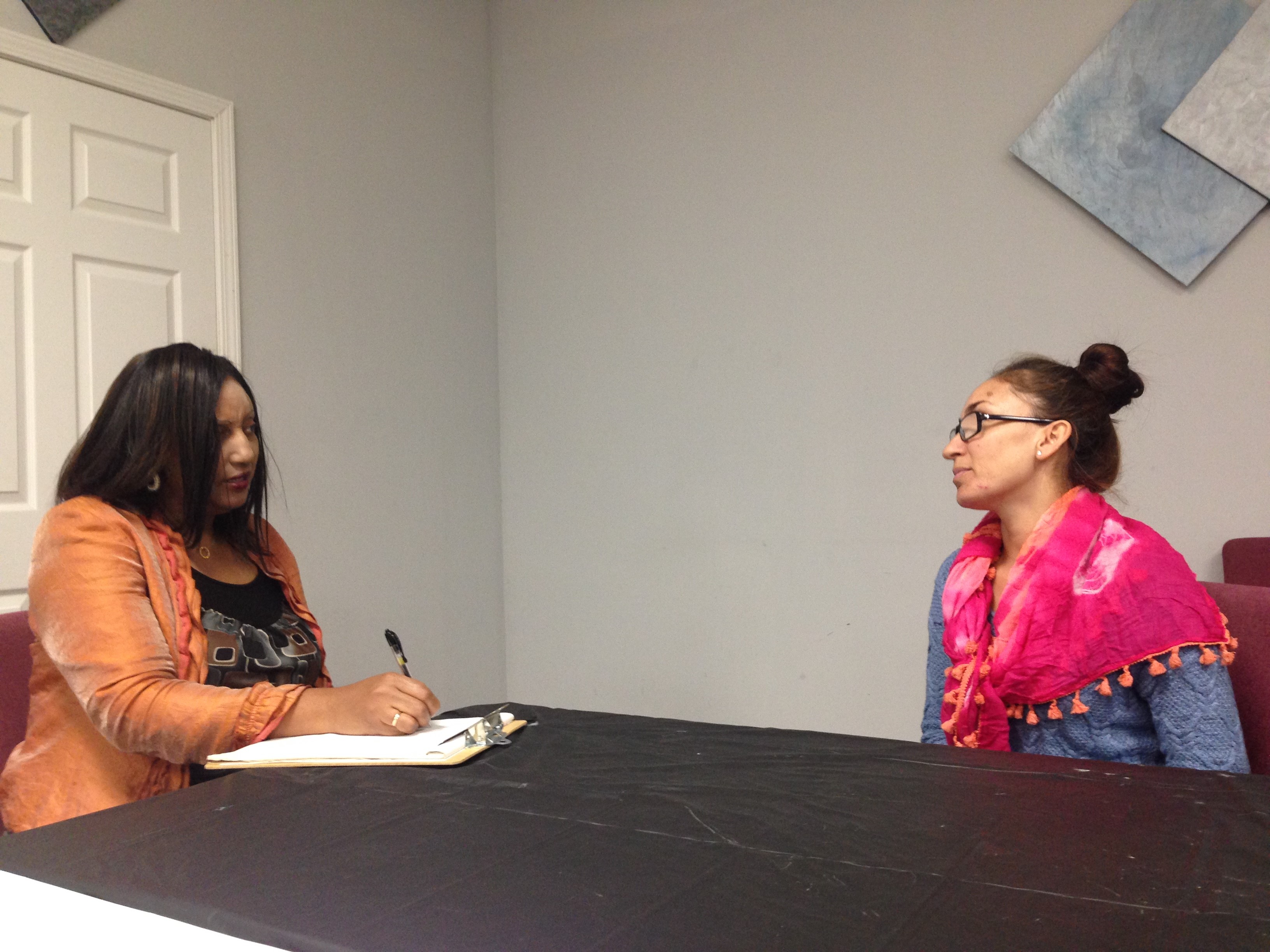 Certified Professional Counseling Service
We also offer Certified Professional Counseling Service (CPCS) for those seeking to become Professional Counselors in the State of Georgia.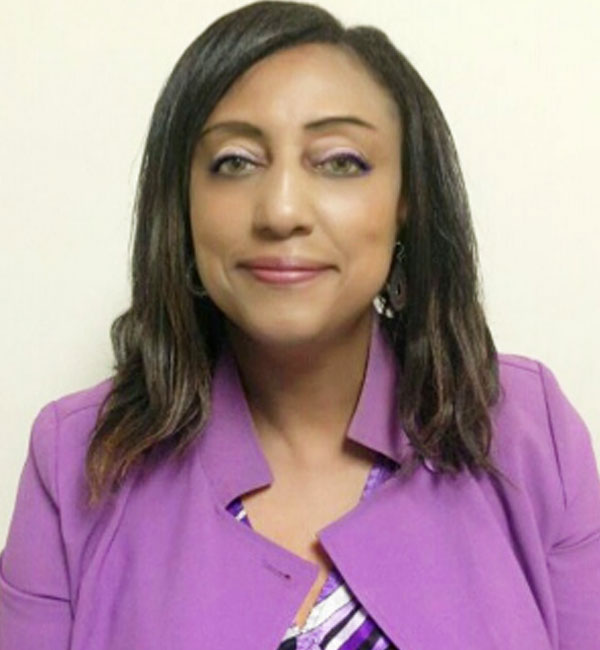 Mrs. Annette Benneche, Founder and Executive Director
Annette Benneche, M.S., M.Ed., BCPC, LPC, NCC, CFMHE, CADIII, CTT. She is also board certified as a professional counselor through the American Psychotherapy Association, and the Georgia Composite Board of LCSW, LPC, and LMFT; and founder (Executive Director) of S.E.R.V.E., LLC; a professional counseling agency with locations in Greensboro and Hinesville, GA. Mrs. Benneche is also a Certified Trauma Therapist, Nationally Certified Counselor through the National Board of Certified Counselors and a Certified Addiction Drug Counselor, & Certified Forensic Mental Health Evaluator. She is also a Doctoral Student at Grand Canyon University.
Mrs. Benneche also has years of experience conducting in-home family counseling utilizing the Family Systems approach.
In addition, she is offers Certified Professional Counseling Service (CPCS) for those seeking to become Professional Counselors in the State of Georgia.
Certifications

Certified Addiction Counselor III
Certified Professional Counselor Supervisor
Licensed Professional Counselor
National Certified Mental Health Forensic Evaluator
American Psychological Association (Associate Member # 3940-6596)

Georgia Psychological Association (Student Member)

Licensed Professional Counselor Association of Georgia (Clinical Member # 2010)

National Board of Forensic Evaluators # 38819083

Certified Professional Counselor Supervisor # 918

Certified Clinical Trauma Professional # 757041

Certified Special Education Teacher 215493 (Expired)

Atlantic Judicial Circuit Family Violence Task Force (Chairperson 2014-2016)
The American Psychological Association states: "Trauma is an emotional response to a terrible event like an accident, rape or natural disaster. Immediately after the event, shock and denial are typical. Longer-term reactions include unpredictable emotions, flashbacks, strained relationships, and even physical symptoms like headaches or nausea. "
According to the Center for Nonviolence and Social Justice, "The word "trauma" is used to describe experiences or situations that are emotionally painful and distressing, and that overwhelm people's ability to cope, leaving them powerless. Trauma has sometimes been defined in reference to circumstances that are outside the realm of normal human experience."
Additionally, the Center for Nonviolence and Social Justice added: "Trauma theory" is a relatively recent concept that emerged in the health care environment during the 1970s, mostly in connection with studies of Vietnam veterans and other survivor groups (Holocaust survivors, abused women and children, disaster survivors, refugees, victims of sexual assault) (see
https://sanctuaryweb.com
). "Post-traumatic stress disorder" was added as a new category in the American Psychiatric Association official manual of mental disorders in 1980."
Dr. Louis Tinnin and Dr. Linda Gantt developed a trauma treatment model that utilizes: Art Therapy, Guided Imagery, and Externalized Dialogue as well as individualized psychotherapy. Their model also combines the latest neurological studies with concepts from animal survival strategies.
Annette Benneche, Owner and Founder of S.E.R.V.E., LLC, received her trauma treatment techniques from Dr. Louis Tinnin and Dr. Linda Gantt. Their model is referred to as the Instinctual Trauma Response Model and is highly effective in treating varied and multiple traumatic experiences.
To learn more about the Instinctual Trauma Response Model, visit: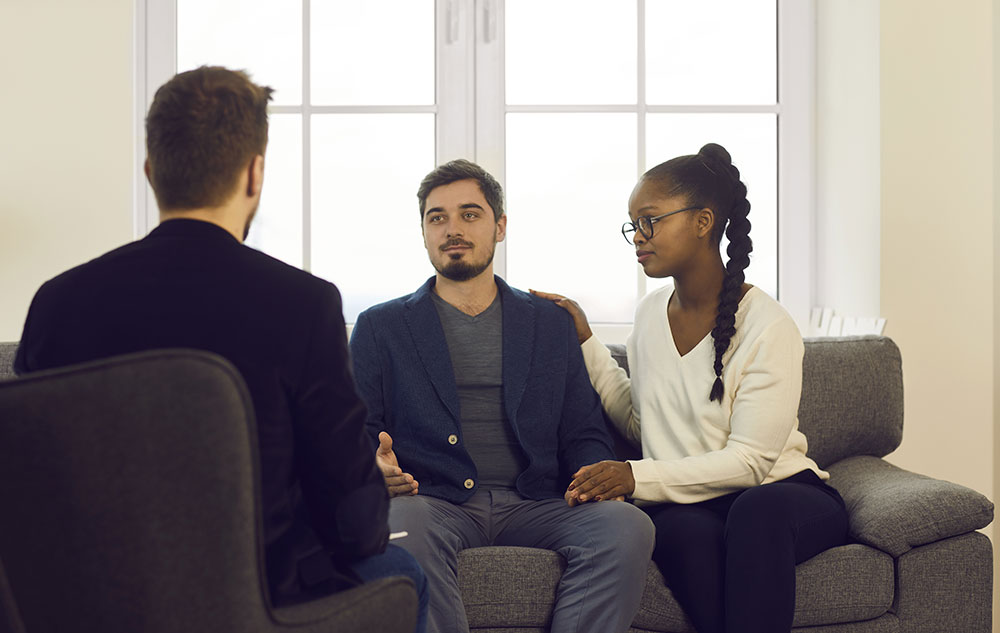 Professional Counseling Services in Greensboro, GA
S.E.R.V.E., LLC was founded and established by Mrs. Annette (Washington) Benneche in Macon, GA in 2002, and legally incorporated S.E.R.V.E., LLC in March 2006.
S.E.R.V.E., LLC provides professional individualized, group, and family counseling services for ages 5 to 95 with clinically significant behavioral or psychological patterns that impair one or more important areas of functioning or with a significantly increased risk of suffering death, pain, disability, or an important loss of freedom.
S - Supports
We accept most insurances and are in the process of expanding our acceptance.
E - Encourages
We provide a safe and comfortable environment.
R - Responds
We offer after-hours availability.
We now have two locations.
V - Victoriously
We offer individual and family surveys.
E - Equally
Equal attention and care is guaranteed to every client.